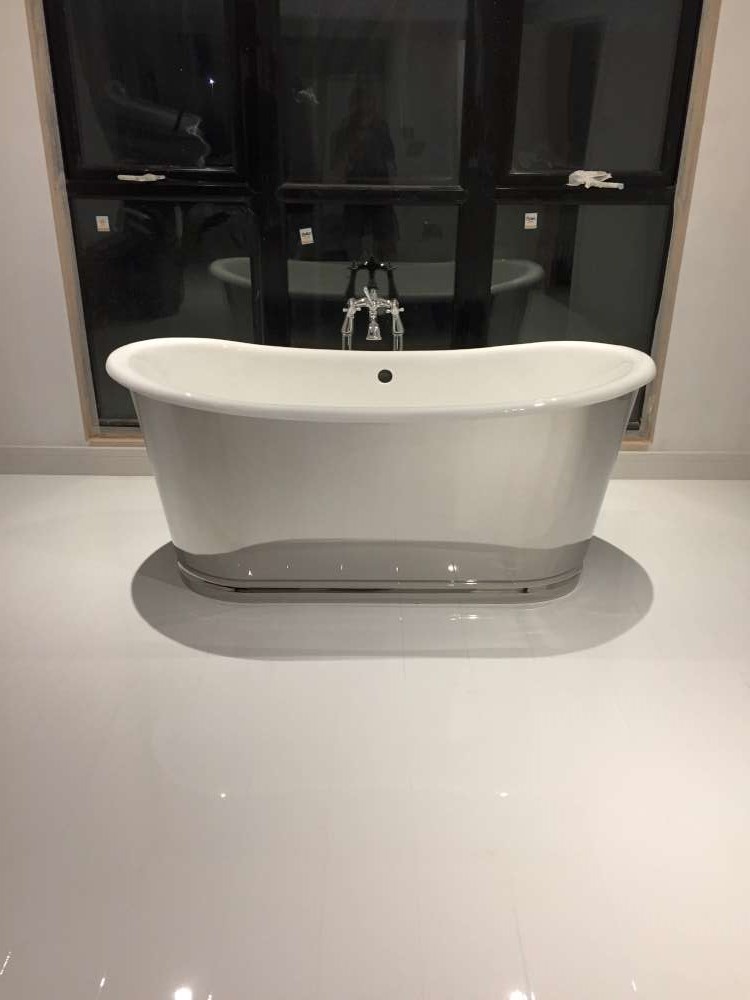 If you're looking for laminate flooring in Bromley you've come to the right place. We pride ourselves on our extensive knowledge of all the laminate flooring options on the market and have supplied and fitted laminate flooring in many Bromley homes over recent years.
Laminate flooring is made up of multiple layers of material, topped with a pressed wood layer and 'laminated' together for durability. It's fitted on top of a foam underlay so there is a certain amount of 'give' and flexibility when you walk on it.
The benefits of laminate flooring include:
Cost-effective – the look of wood for the fraction of the price
Available in a wide range of wood effects, shades and colours
Less costly and easier to clean than carpet
Long-lasting and hardwearing – no chipping, scratching or marking
Hygienic – can be cleaned with bleach and disinfectant or steam (great for young families and pet owners)
Master Installers in Bromley for Quick-Step laminate
We are 'Master Installers' for Quick-Step laminate. Quick-Step comes in two ranges to suit various budgets. The basic range is Impressive, which is available in standard 8mm planks and comes with an amazing 25-year warranty for domestic use, and for those looking for a luxury product there is the Impressive Ultra range.
There are many reasons why we're big fans of Quick-Step laminate, including:

Available in 8mm or 12mm planks
25-year warranty for domestic use; (between 5 and 10 years for commercial, depending on range)
The Impressive Ultra range is water and scratch resistant
Quick-Step laminate flooring comes in 16 colours to suit a wide range of interior styles. And of course, you'll benefit from our 5-year fitting guarantee, too.
We're passionate about flooring and we'd love to chat with you about it, so please do get in touch
The Urban Collection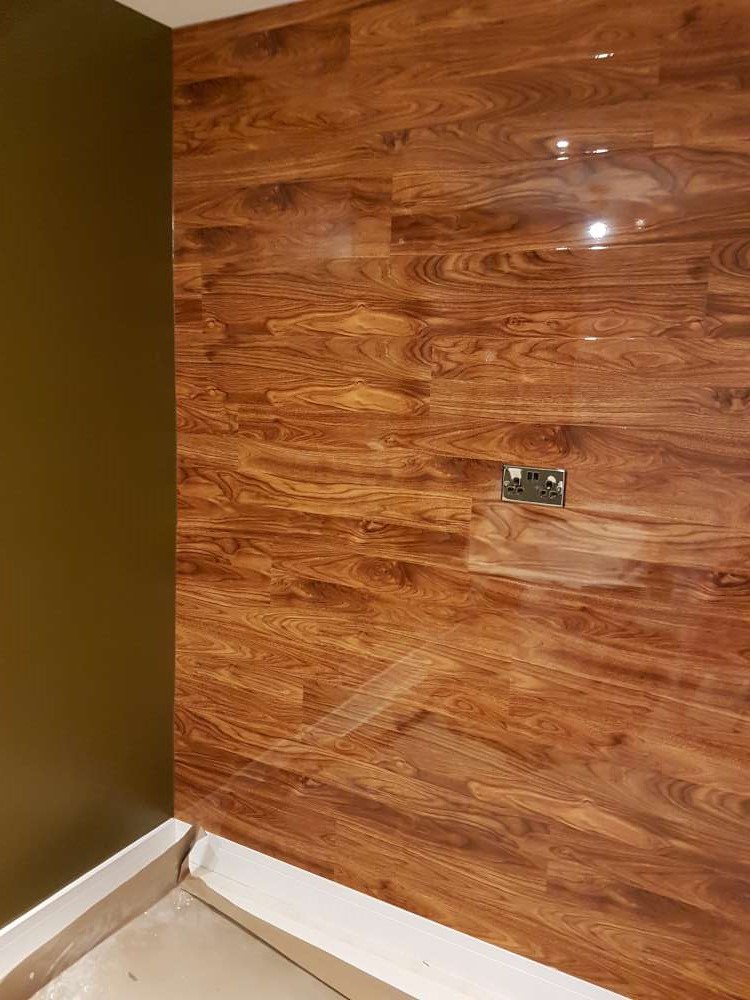 Looking for something a bit different? Check out the Urban Collection, a relatively new laminate that is not only available in wood effect but in tile effect, too – making it a fantastic choice for kitchens and dining rooms. The Urban Collection comes in many different designs and is perfect for big open plan spaces. It comes with 25-year warranty for domestic use and 12-year warranty for commercial use.
Want to know more about the benefits of laminate flooring? Call us for a no-pressure, no-obligation chat on 020 8249 7646 or visit our Shortlands showroom.
All our flooring options come with our 5-year fitting guarantee on top of the manufacturer's warranty for peace of mind. Call 020 8249 7646 for details.