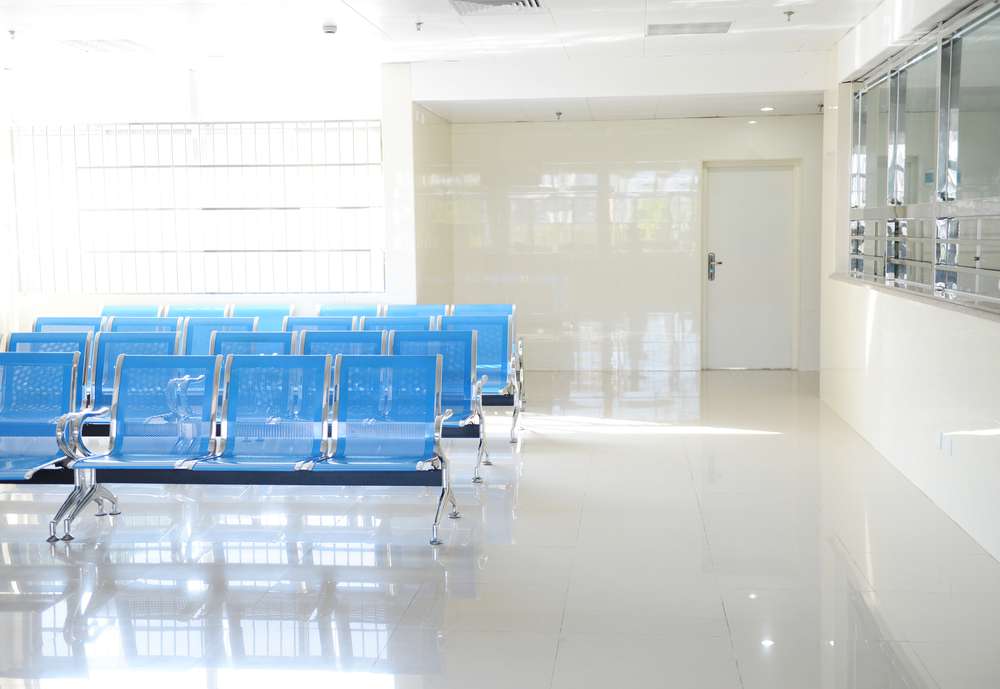 Over the many years that we've been in business we've gained an enviable reputation for supplying quality, non-slip flooring to a wide range of businesses in and around the Bromley area.
Our clients have included household names and large retailers such as John Lewis, Peter Jones and House of Fraser. In fact, we're proud to say that we've even been nominated for an award for our commercial flooring services.
Our work has involved supplying and fitting industrial and commercial flooring such as Altro, Polyflor and Gerflor as well as carpet in hundreds of settings such as:
Full range of commercial flooring services available in the Bromley area
Our professional team is able to handle your flooring needs from start to finish – and no job is too large or small. When we undertake a project we are able to offer a full package, including:
Out-of-hours appointments
Carpet repair services
In-situ sampling service
Removal and disposal of old flooring
Door cutting service, if necessary
All jobs finished to necessary health and safety standards (no loose wires, exposed edges)
We are also happy to provide our advisory service if you're unsure of the right type of flooring for your business or property. And we don't just ensure it'll look great when we've finished, but for years to come, too.
We're passionate about flooring and we'd love to chat with you about it, so please do get in touch
Flooring renovation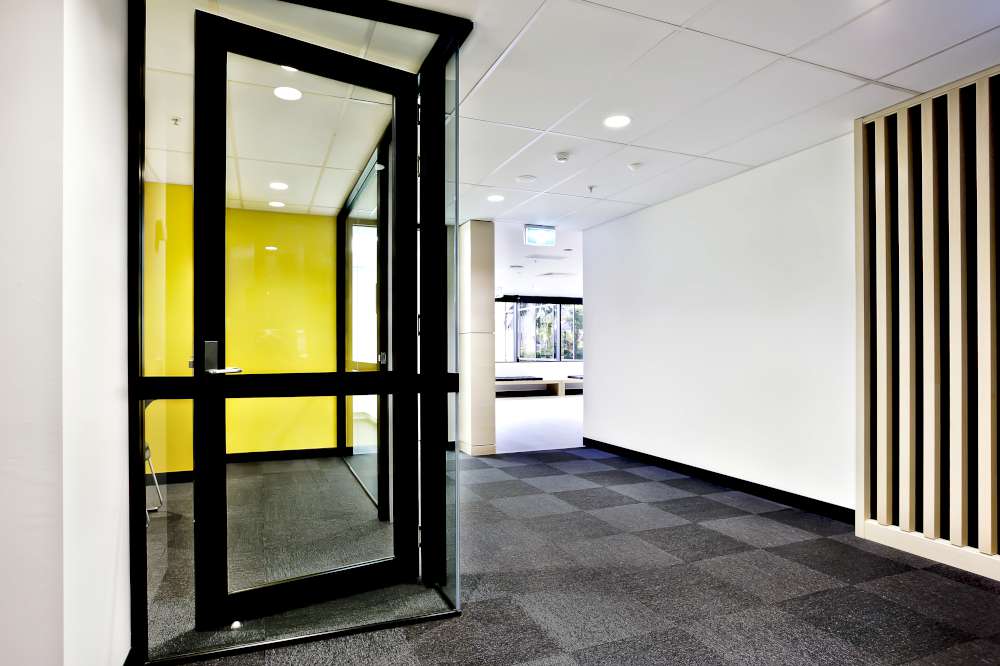 If you have flooring in place that's seen better days you could benefit from our commercial flooring care service. Stained and fraying carpets can become a hazard over time, but we can help address those issues and we are able to sand and renovate wooden floors, too.
If you would like help and advice with choosing and/or the fitting of flooring in a workplace, industrial or commercial setting, please don't hesitate to give us a call on 020 8249 7646 or email us at for more information about the services we provide.
All our flooring options come with our 5-year fitting guarantee on top of the manufacturer's warranty for peace of mind. Call 020 8249 7646 for details.