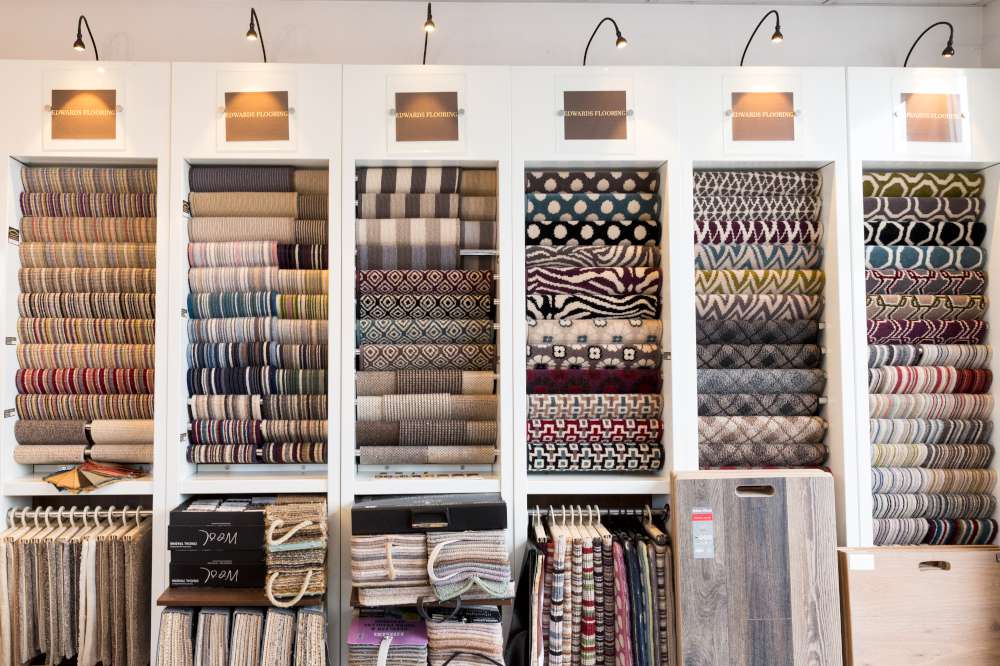 Buying carpet is a big investment. Many people find choosing carpet to be a tricky business and with a mind-boggling amount of choice available and a number of factors to be taken into consideration, it's not surprising. So make sure you get the best advice from knowledgeable professionals who understand the multitude of carpet products available (and how they behave once laid) before you make that final commitment.
Visit our carpet showroom in Shortlands, Bromley and we can help you select the right type of carpet that will not only complement your interiors beautifully, but will stand the test of time.
Because of the depth of our experience we can guide you through the options and provide professional advice when it comes to selecting the right fibre, brand, type of pile, colour, shade, pattern and underlay.
Choosing your carpet
In brief, here are the main elements to consider when choosing a carpet:
Location – are you looking at carpet for a high-traffic area, such as a hallway – or a room that's largely used 'for best' and won't see much wear and tear?
Pile fibre – wool; wool-mix; polypropylene; polyamide (nylon), polyester… they all have their advantages and disadvantages
Pile type – woven or tufted? If you choose a tufted pile – what type would be best?
What type of underlay do you need?
We're passionate about flooring and we'd love to chat with you about it, so please do get in touch
Why not add stair rods to your stair carpet runner. The perfect addition, available in 8 finishes. Ask in store for more details.
Bringing that Classic Look Home
Please see pictures below for colours and finishes.
Visit our showroom or we can bring our carpet shop to you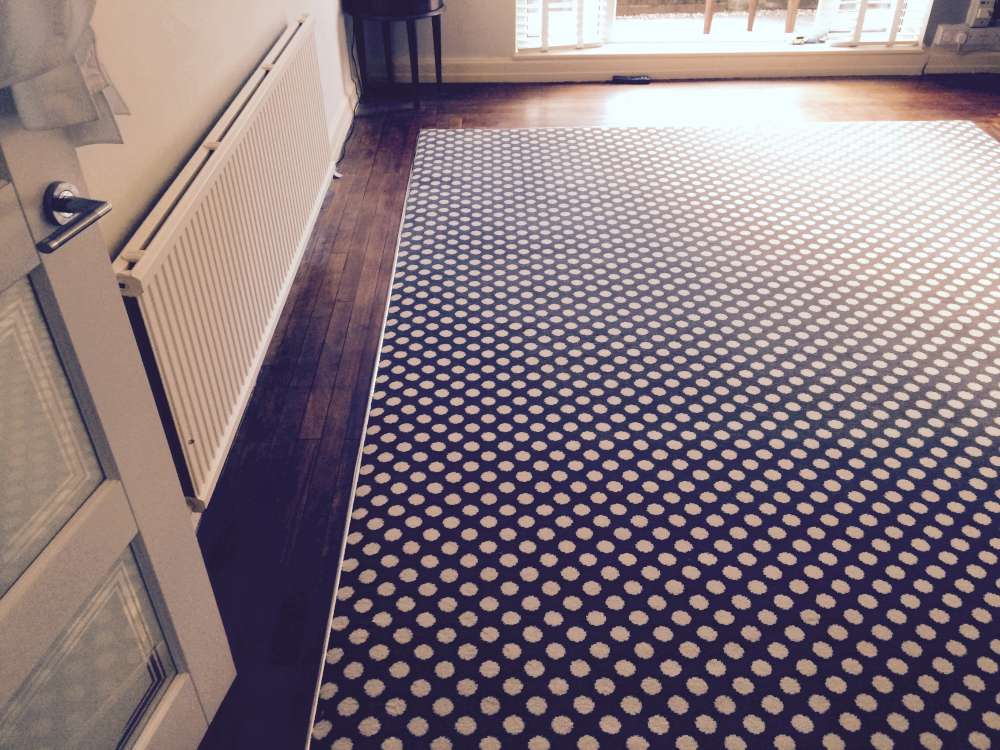 Book a no obligation appointment at your home here or pop into our Shortlands showroom and we'll be happy to go through all the relevant options with you so that you can choose at your leisure. Call 020 8249 7646 for more information about carpets and carpet fitting in Bromley and surrounding areas.
And when it comes to fitting, be assured that we only use our own team of experienced and professional carpet fitting experts to ensure the very best results.
All our flooring options come with our 5-year fitting guarantee on top of the manufacturer's warranty for peace of mind. Call 020 8249 7646 for details.